Our Services
AMIND team has comprehensive expertise in both business and IT technology solutions.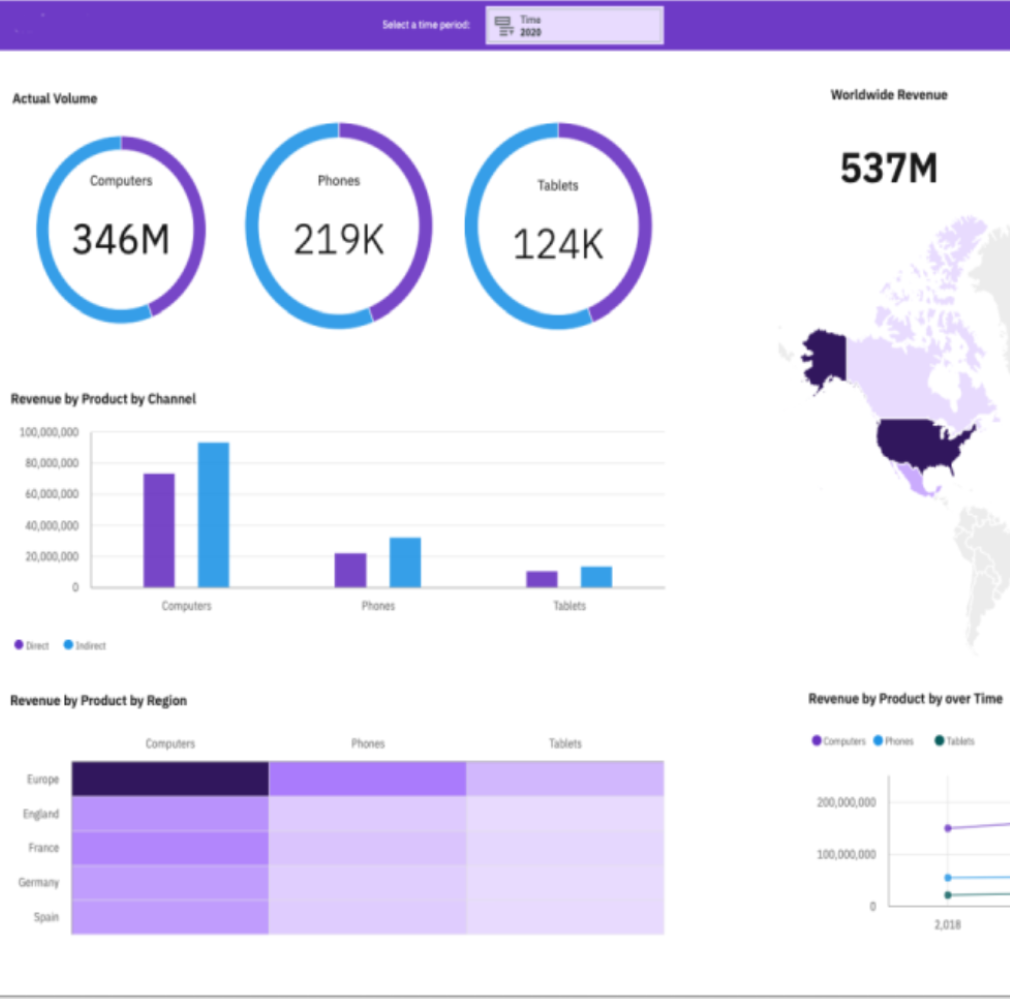 FOPM Software Authorized Reseller
Amind is a certified partner and authorized reseller for the world's leading Financial and Operational Performance Management (FOPM) software company.
We guarantee that the client will receive accurate product information as well as a product license type that is appropriate for the client's needs at a reasonable price.
As a result, Amind can now provide end-to-end services within a single company.
Consultancy & Implementation Service
With many experiences in consultancy, we can do new implement in both agile and waterfall methodology. We will gather the customer requirements, design, and develop models as well as share knowledge with best practices along project implementations.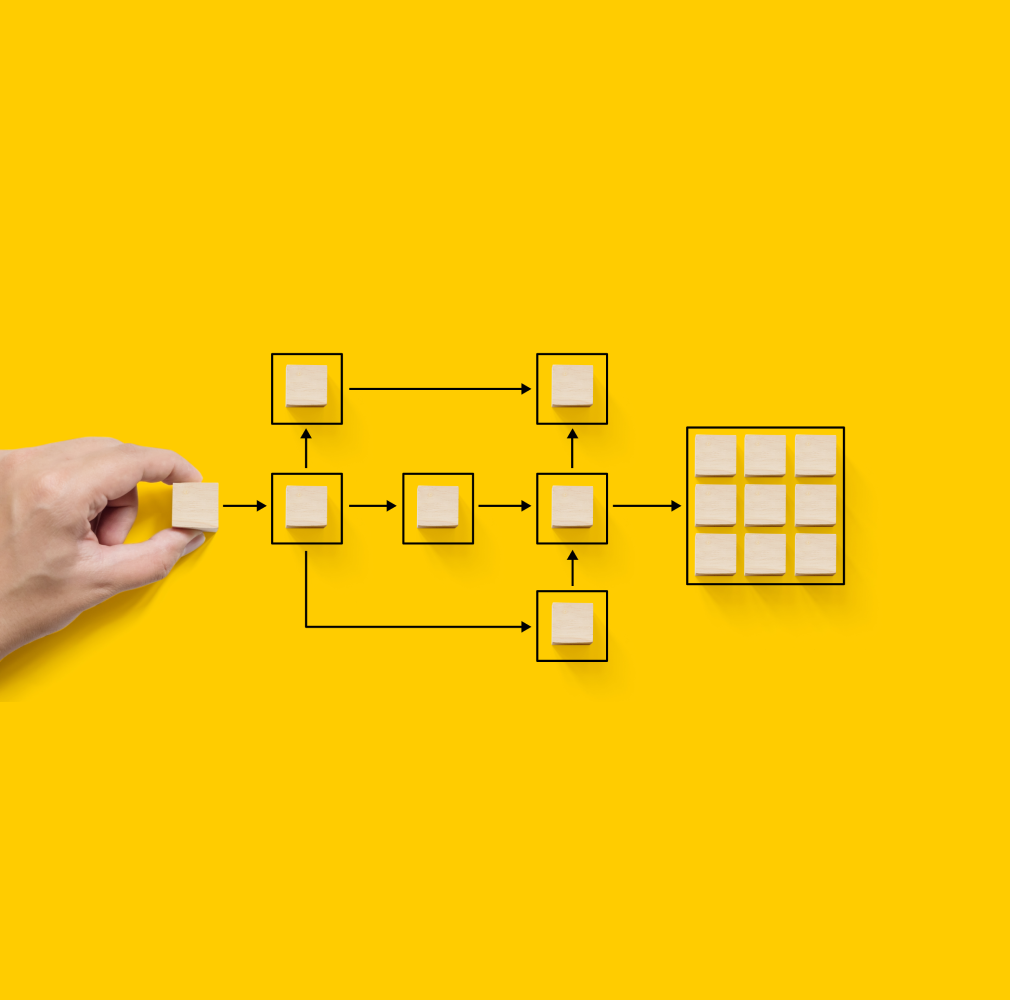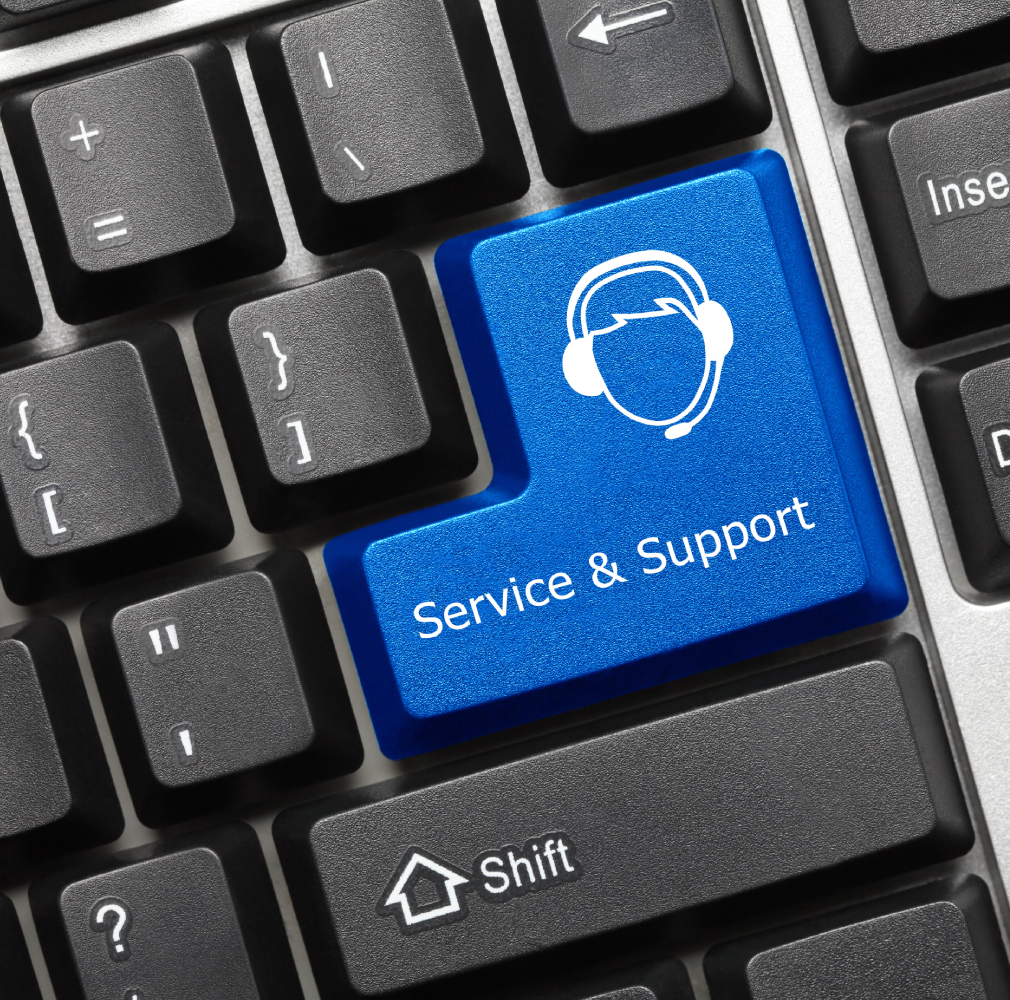 Post-Implementation Support Service
We propose the post implementation support to all projects including non-implemented customer. We are one stop service in term of software maintenance and implementation support to ensure that customers truly understand and can adjust to new business process.
Software Training
We provide standard software training both public class and on demand.  Customer will understand software solution knowledge in term of features, functions and practice that instructor will share in the class.  Also, we can have customized class as per the customer requirement.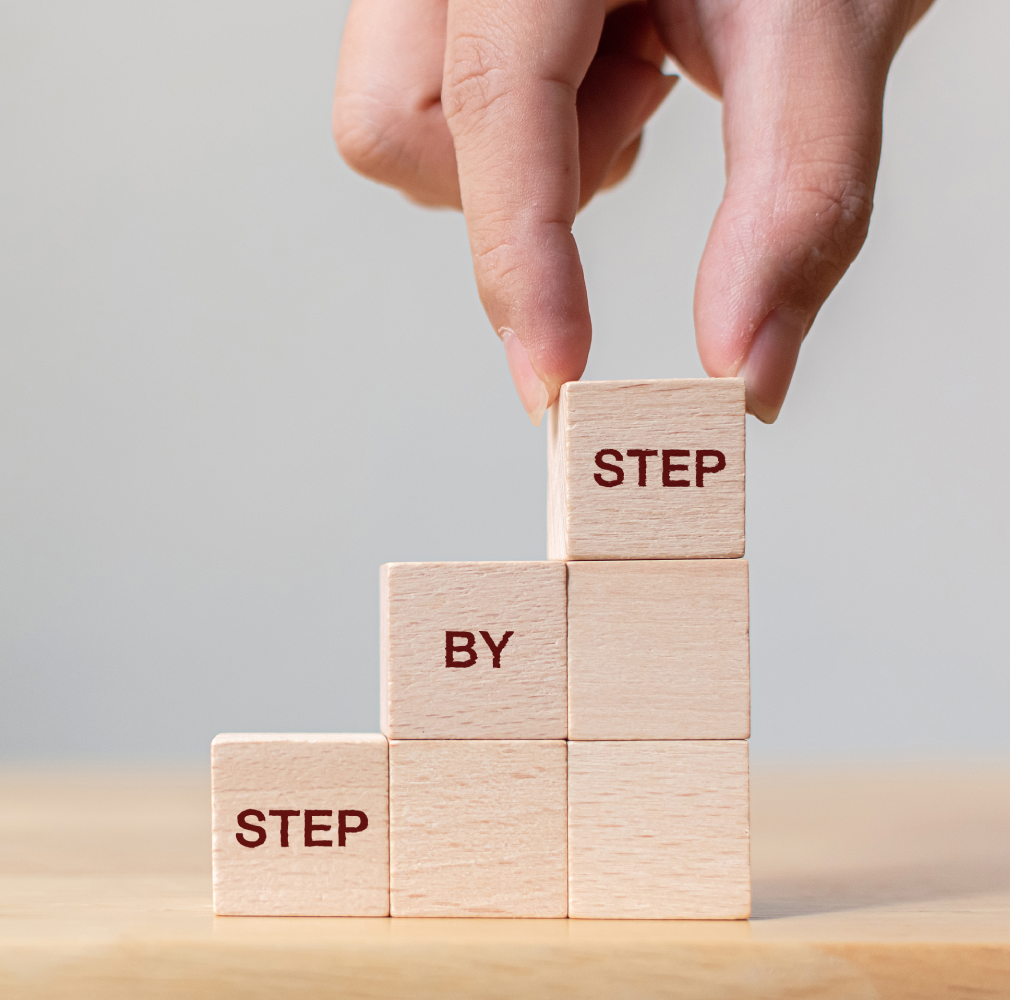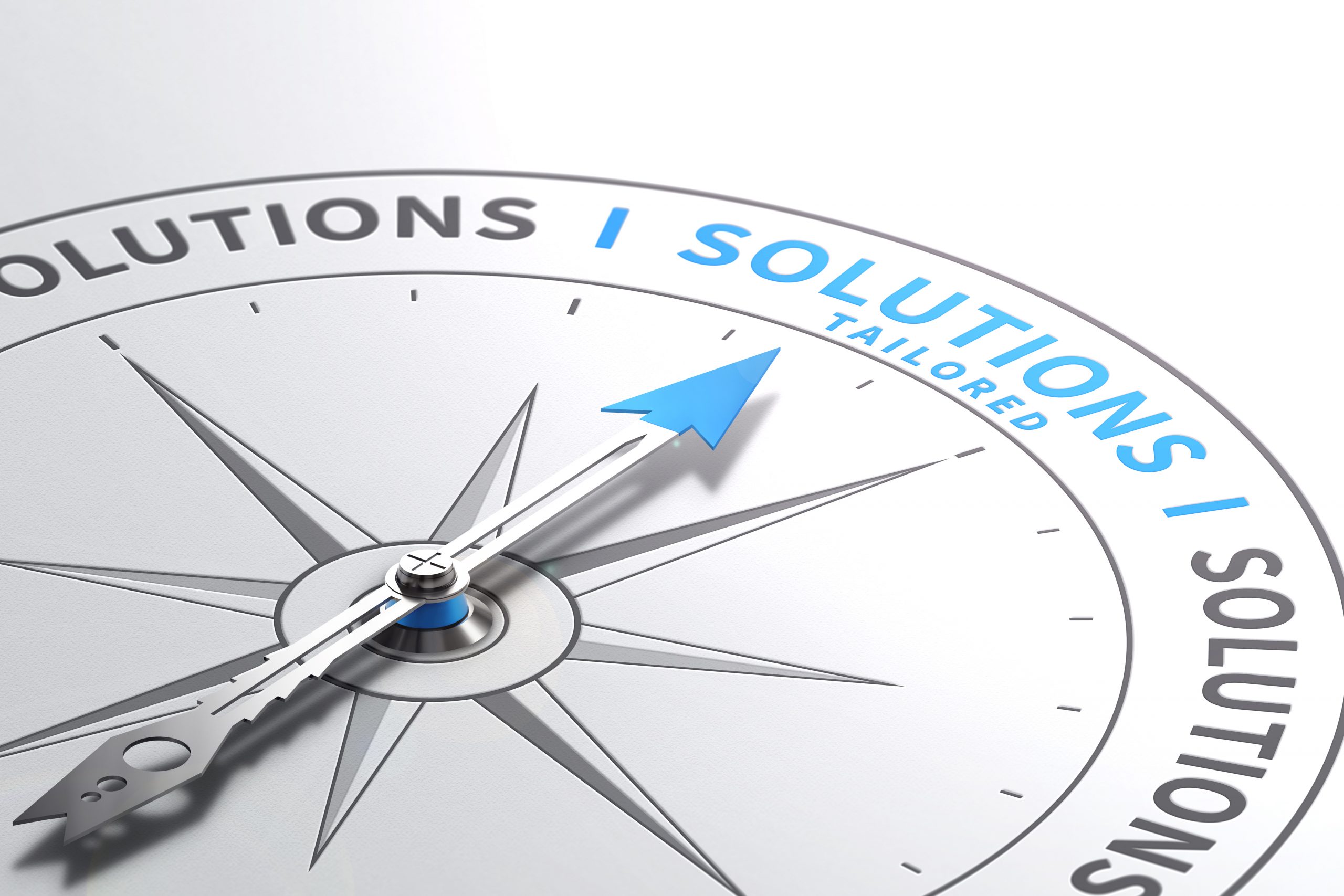 We Know What Works, And What Doesn't.
Nowadays, organizations of all stripes unfortunately lack potential tools that can help generating the efficiency plan for the business direction.
As a result, Amind decided to start linking all the experiences, business knowledge and the creative IBM software solution all together to develop the intelligence solutions to meet a wide variety of corporate requirements.
 By decision, Amind focus to service their clients with the mission of striving to provide quality services geared around the concept of user adoption and satisfaction that make us a "Real Partner" of our clients, based on our philosophy 
"Go further… Go together"
Let's Work Together!
Our team is ready to assist you, answer your queries and create the right IBM solutions for proactive decision making. Feel free to contact us.