A complete solution for planning, consolidation, reporting and analytics
We are professionals in IBM Financial and Operation Performance Management (FOPM) solution. To overcome your business challenges, make your plan and financial consolidation faster, accurate, and automated.
With IBM FOPM solution, you can streamline and integrates financial and operational planning across the enterprise.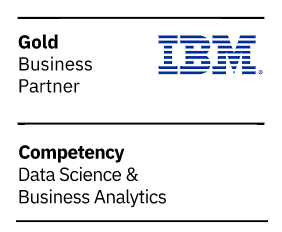 Want to know how we can help you, contact us!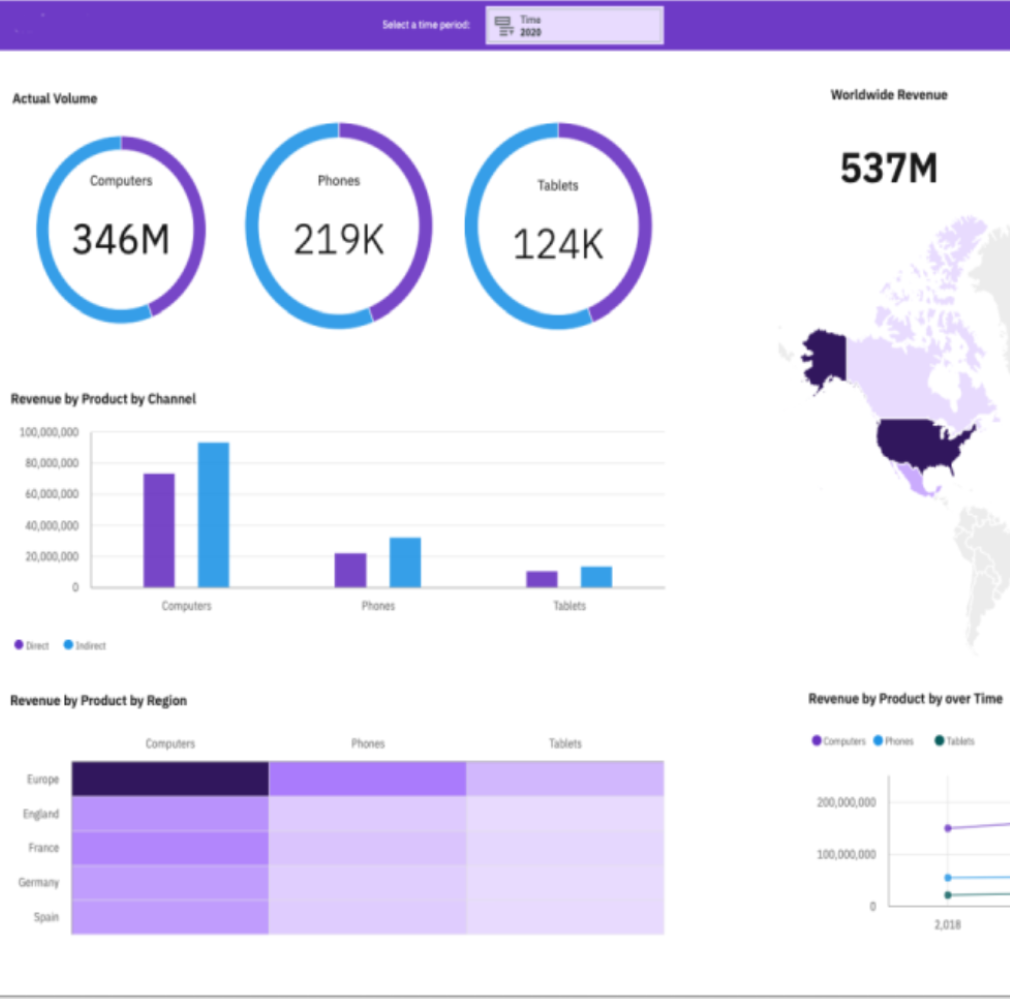 FOPM Software Authorized Reseller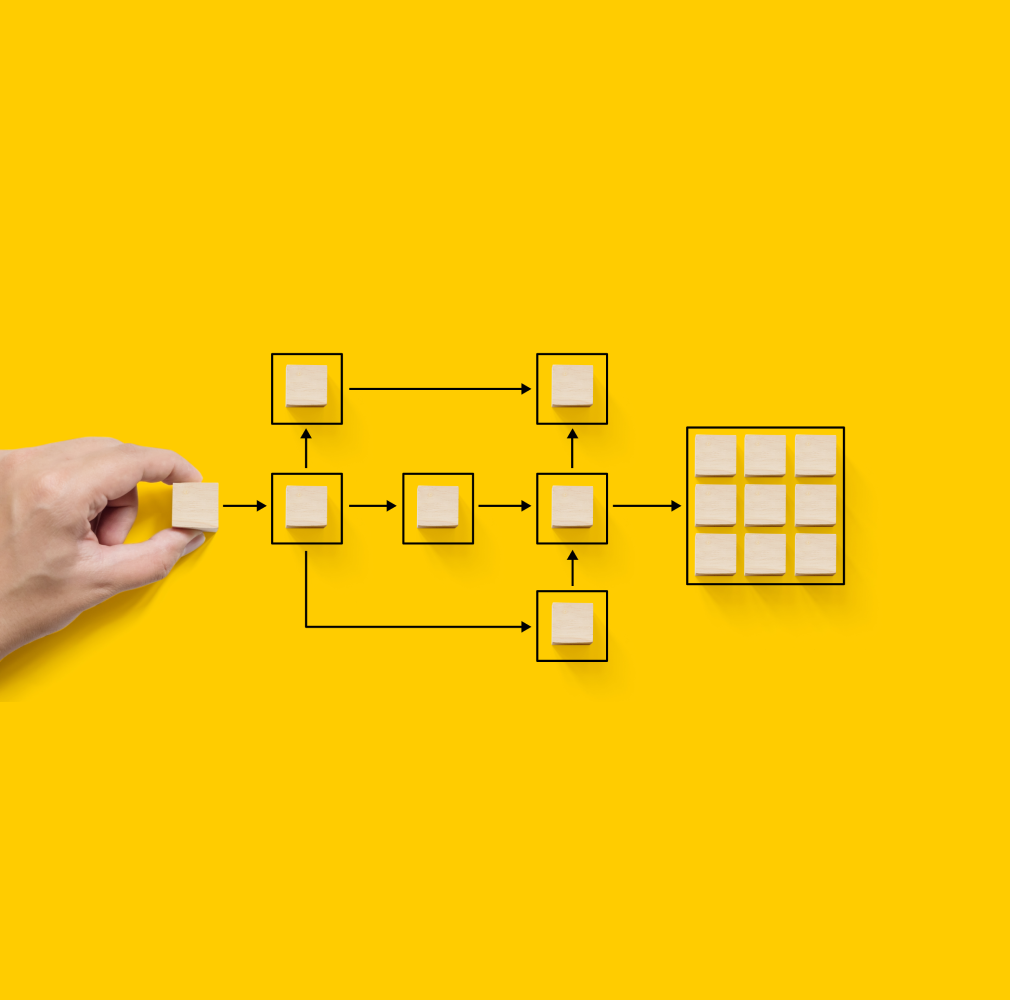 Consultancy & Implementation Service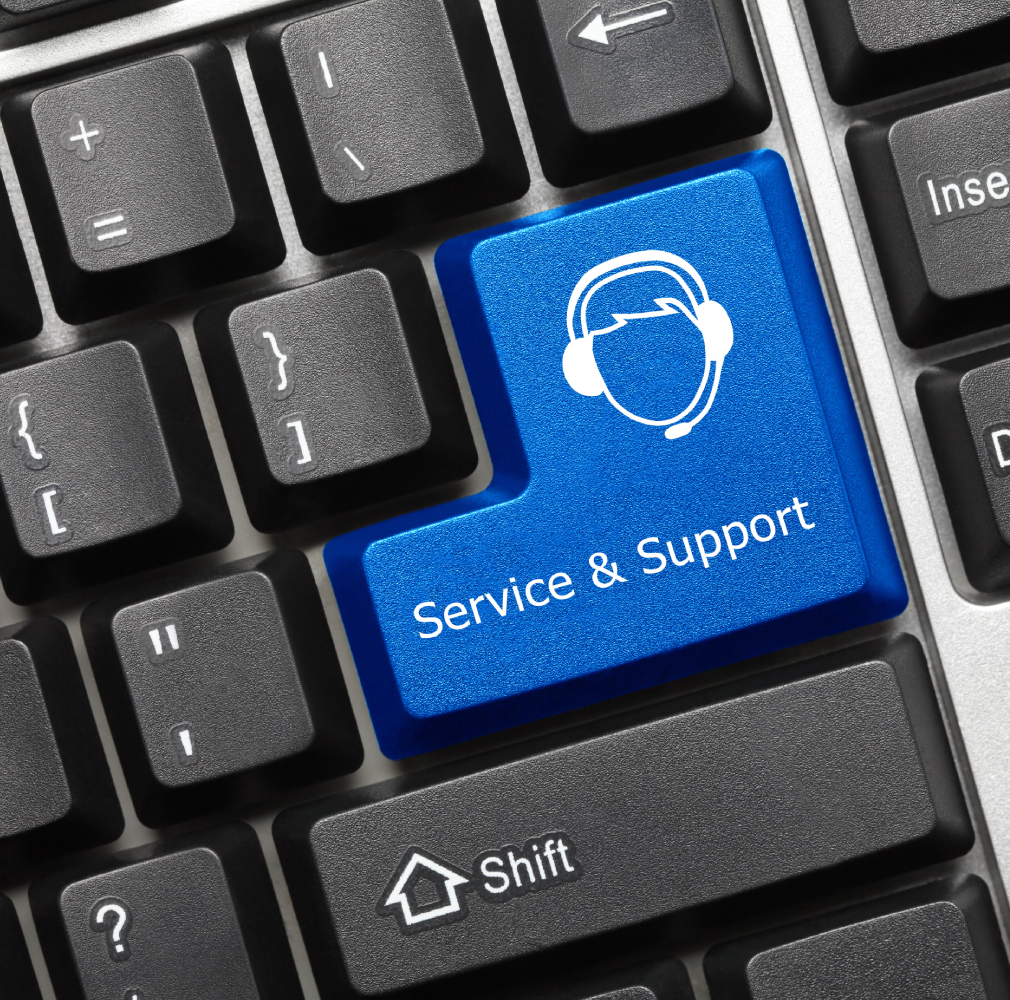 Post-Implementation Support Service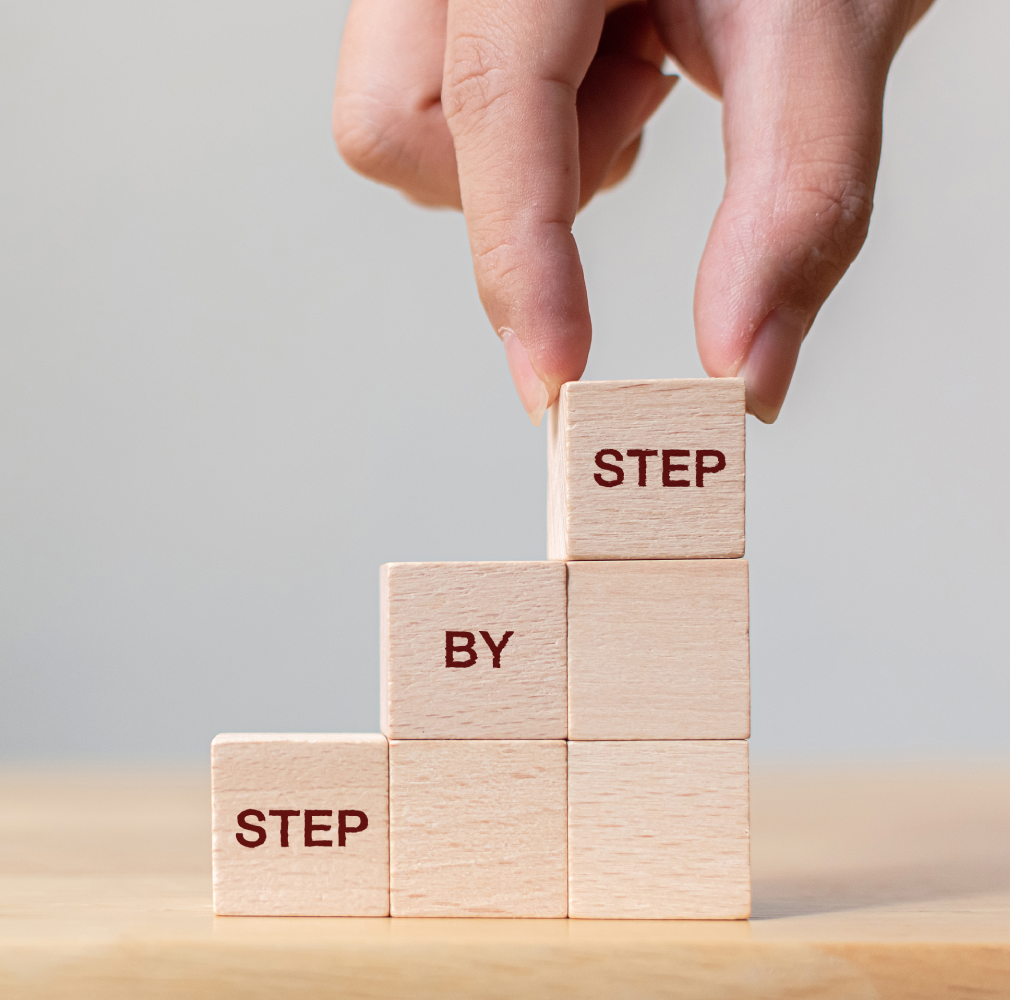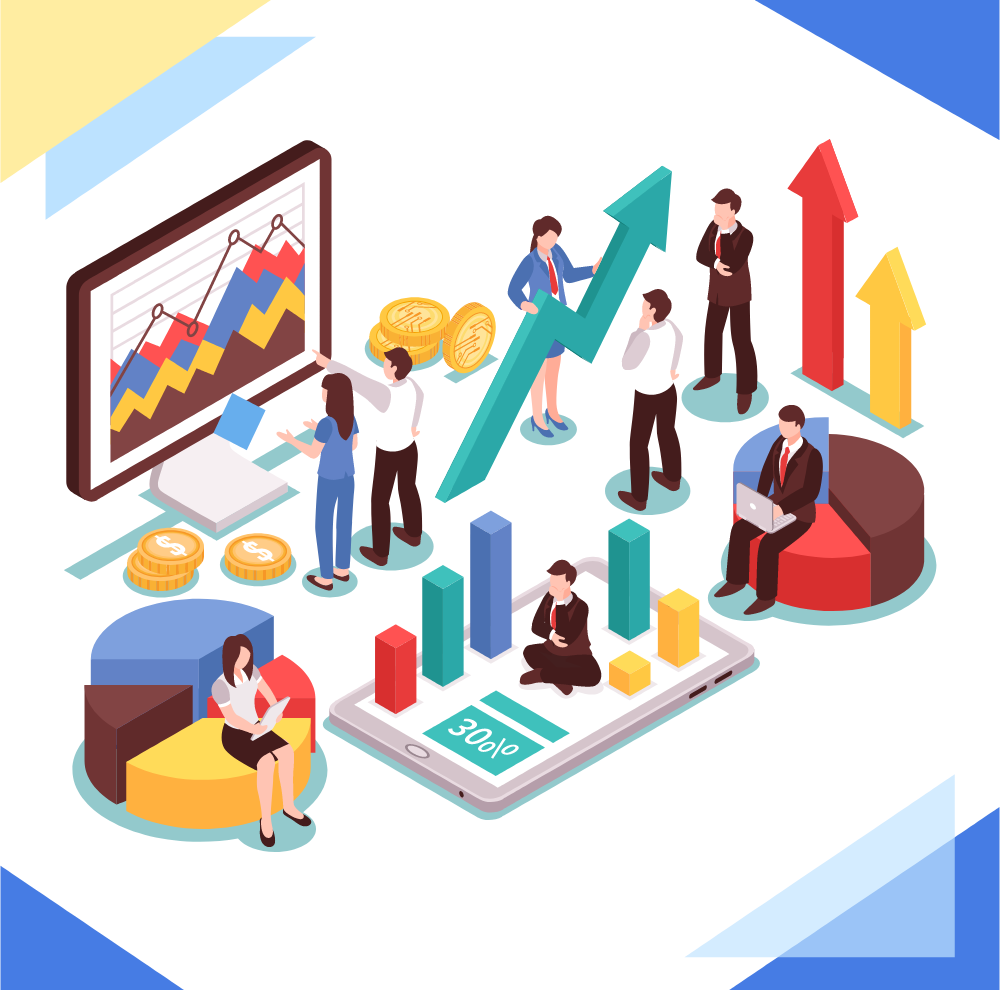 Budgeting and Forecasting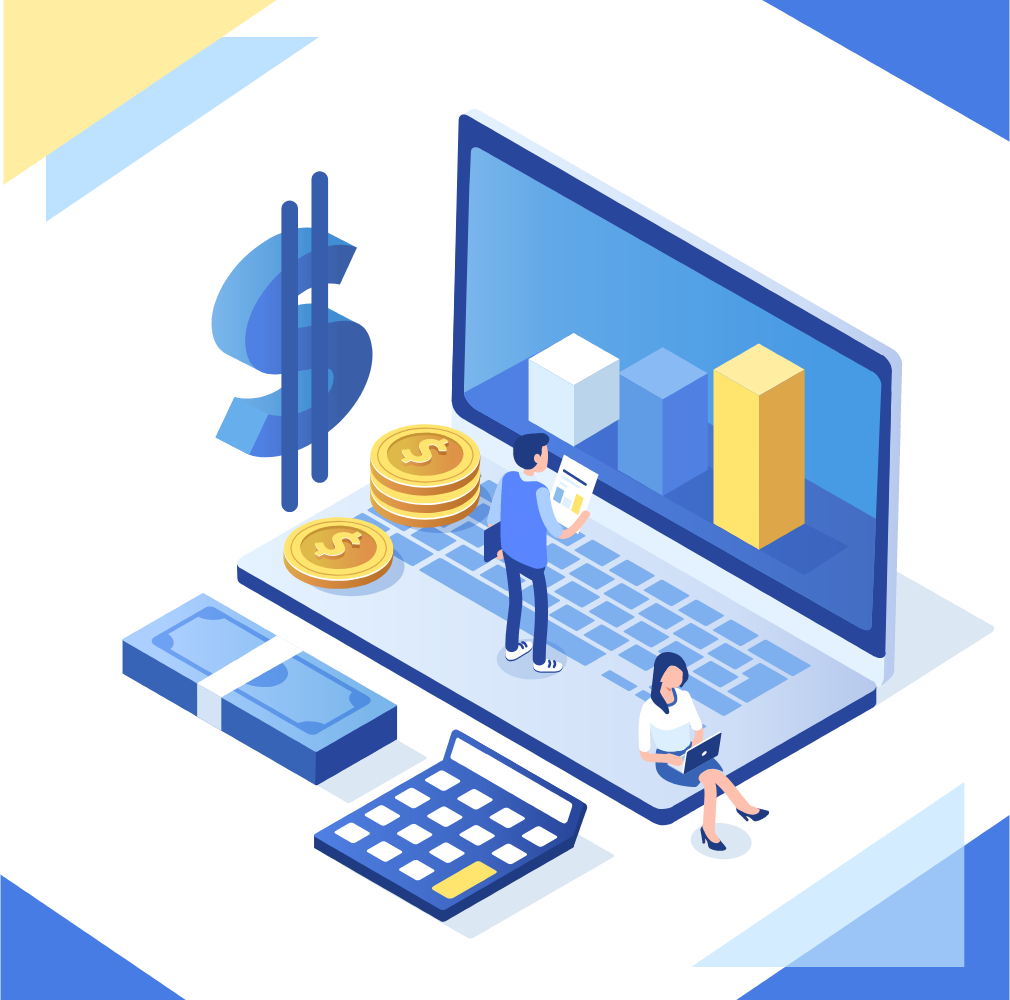 Sales and Operation Planning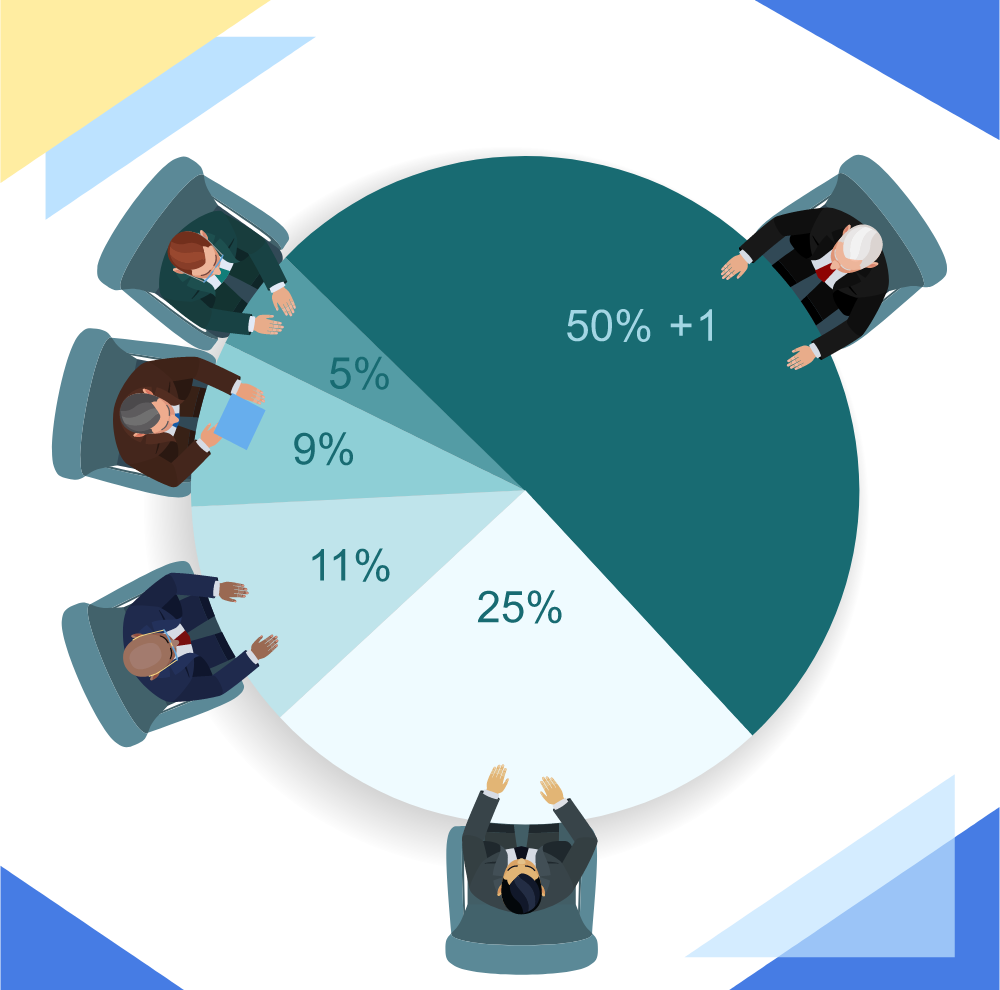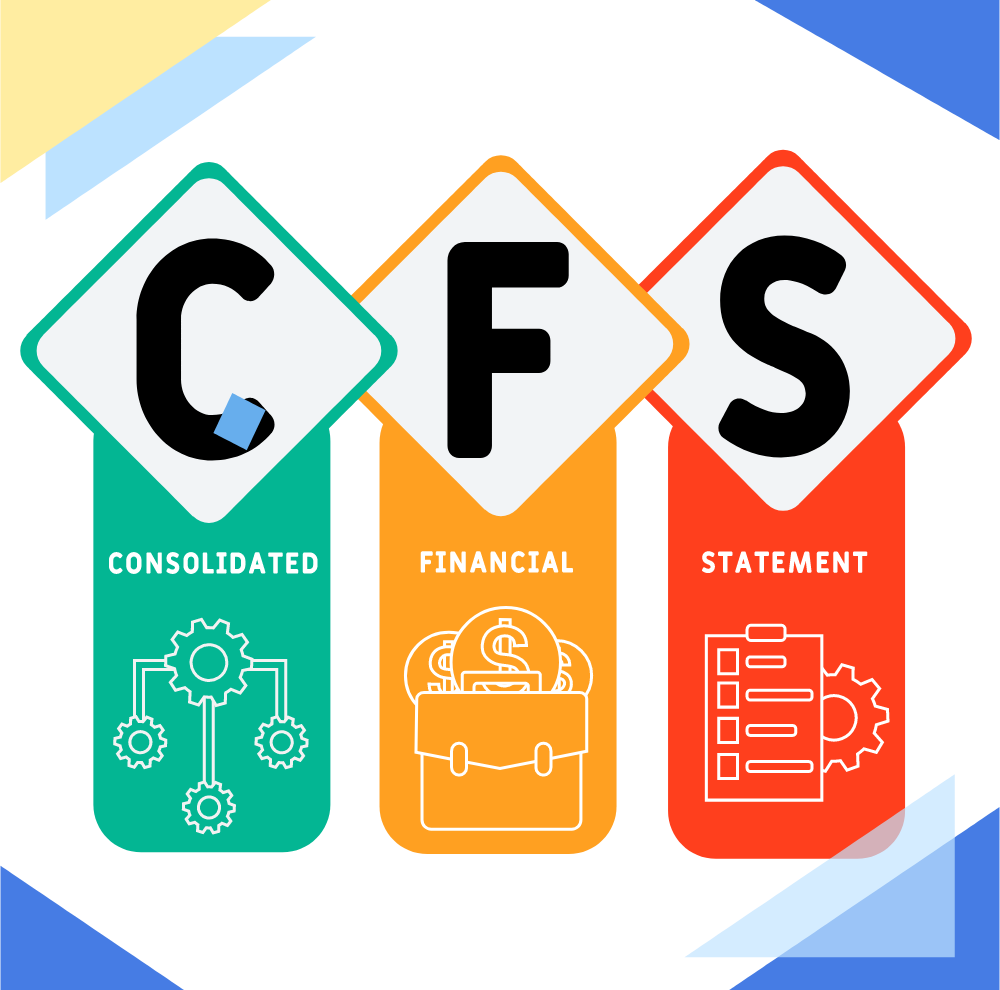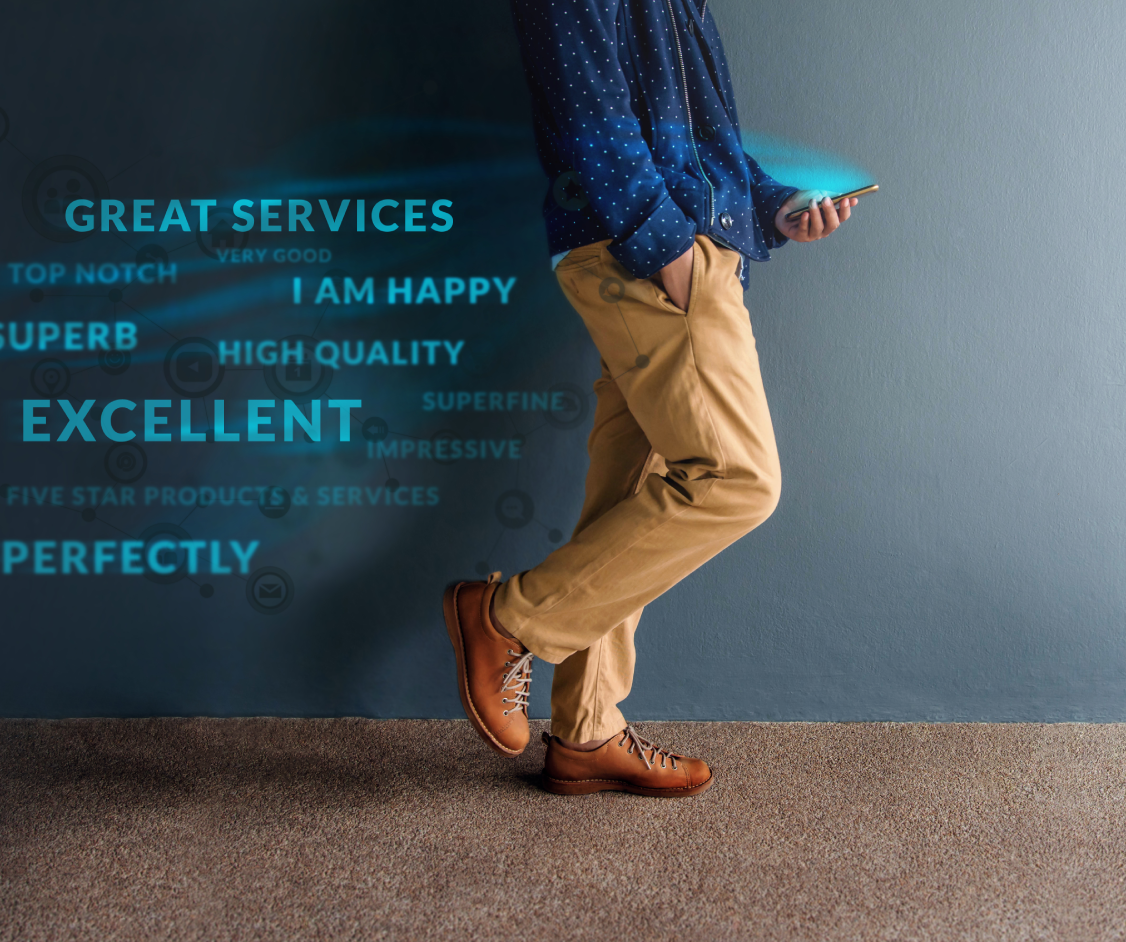 Let's Do Something Better Together!
Nowadays, organizations of all stripes unfortunately lack potential tools that can help generating the efficiency plan for the business direction.
As a result, Amind decided to start linking all the experiences, business knowledge and the creative IBM software solution all together to develop the intelligence solutions to meet a wide variety of corporate requirements.
By decision, Amind focus to service their clients with the mission of striving to provide quality services geared around the concept of user adoption and satisfaction that make us a "Real Partner" of our clients, based on our philosophy 
"Go further… Go together"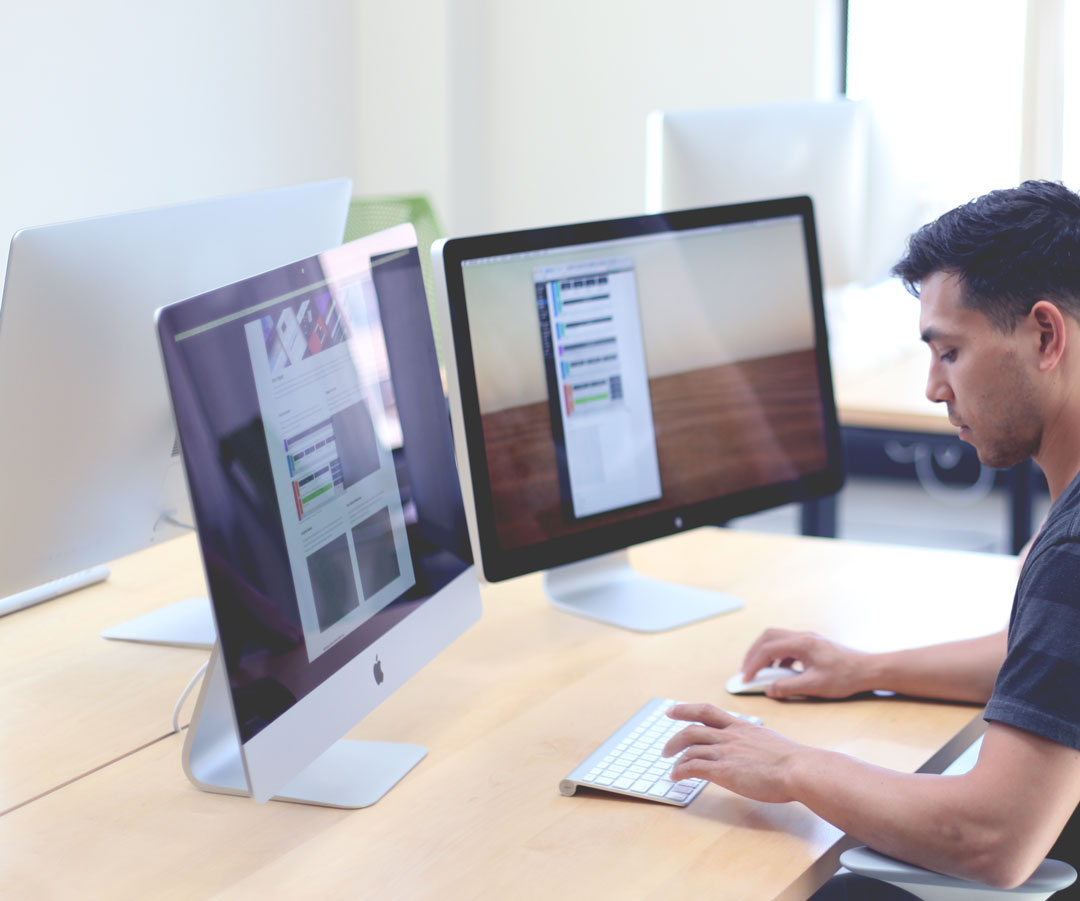 Let's Work Together!
Our team is ready to assist you, answer your queries and create the right IBM solutions for proactive decision making. Feel free to contact us.