Our Solutions
Our cutting edge solutions for allow you to achieve significant results.
Why are you looking for FOPM solution?
Since the introduction of spreadsheets, companies are reliant on spreadsheets as a tool for business planning and consolidated financial statements. However, it brings with various obstacles such as:
Time consuming: preparing and collecting data from various departments result in not enough time analyzing data for future planning.
Insufficient data obtained: lack of planning to support executive decision-making due to the limitations of the tools used in preparation.
Tool function limitation: plan assumptions/simulations cannot be done quickly and on demand; result in loss of opportunity and reduced business competitiveness.
Difficulty on Knowledge Transfer for consolidation process: Not only financial consolidation requires specialized skills, but its regulatory also continues updating in accordance with auditing regulations and standards (GAAP).
.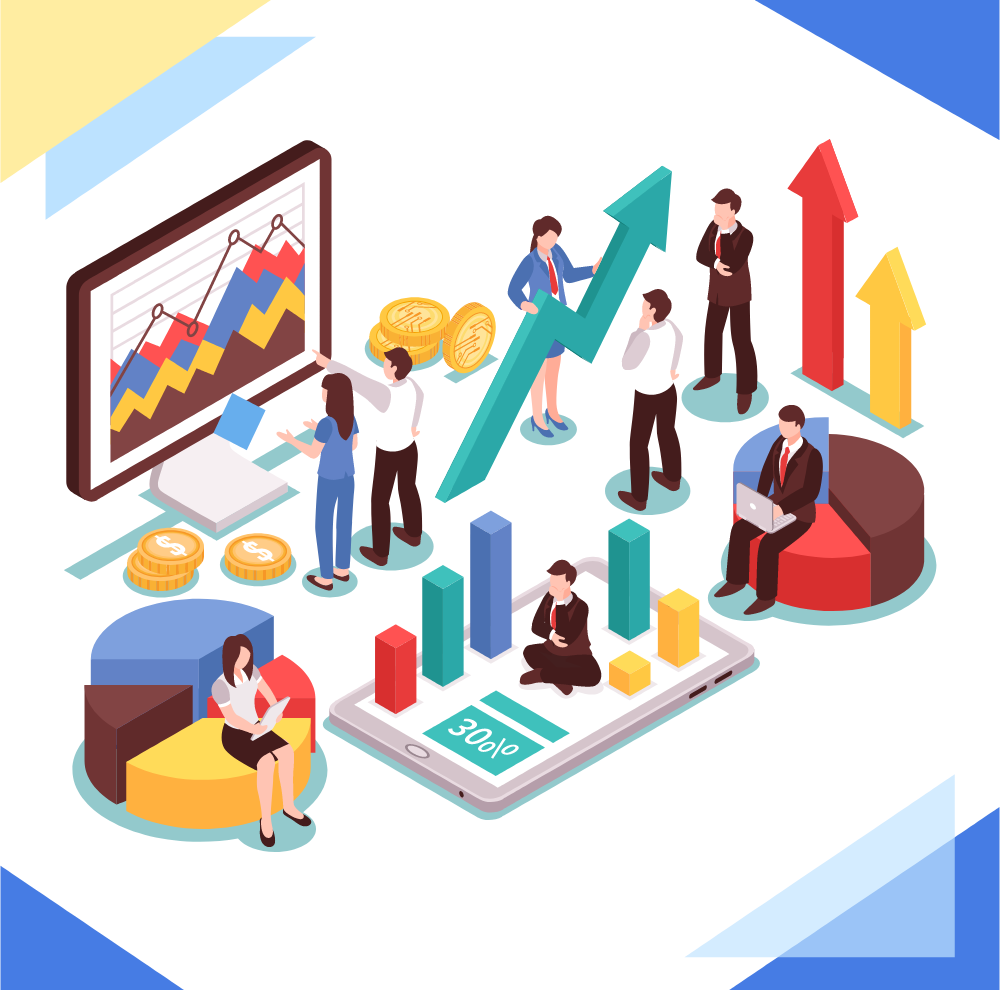 Budgeting and Forecasting 
A system that helps prepare financial budget plans for an organization with results displayed as a financial statement report. Users are able to analyze financial statements in various perspective (multi-dimensional) and can compare the performance of the budget set with actual events (actual vs. plan), plan 'what-if' scenarios and present results as a clear visualization or dashboard for executives, which makes analyzing data easier.
• Support annual plan and long-term plan '
• Capability in multiple versions
• Real-Time processing
• Support What-if scenario role play
• Dashboard presentation
Cash Flow Planning
A system that helps plan cash flow management within an organization. It is a tool to help manage inflows and outflows (cash in / cash out), including calculating financial costs from decision-making in various situations in order to help a company to manage its finances and cost of capital more efficiently.
 • Support cash inflow planning
• Support cash outflow from operating planning
• Capability in forecasting cost of capital supporting for decision making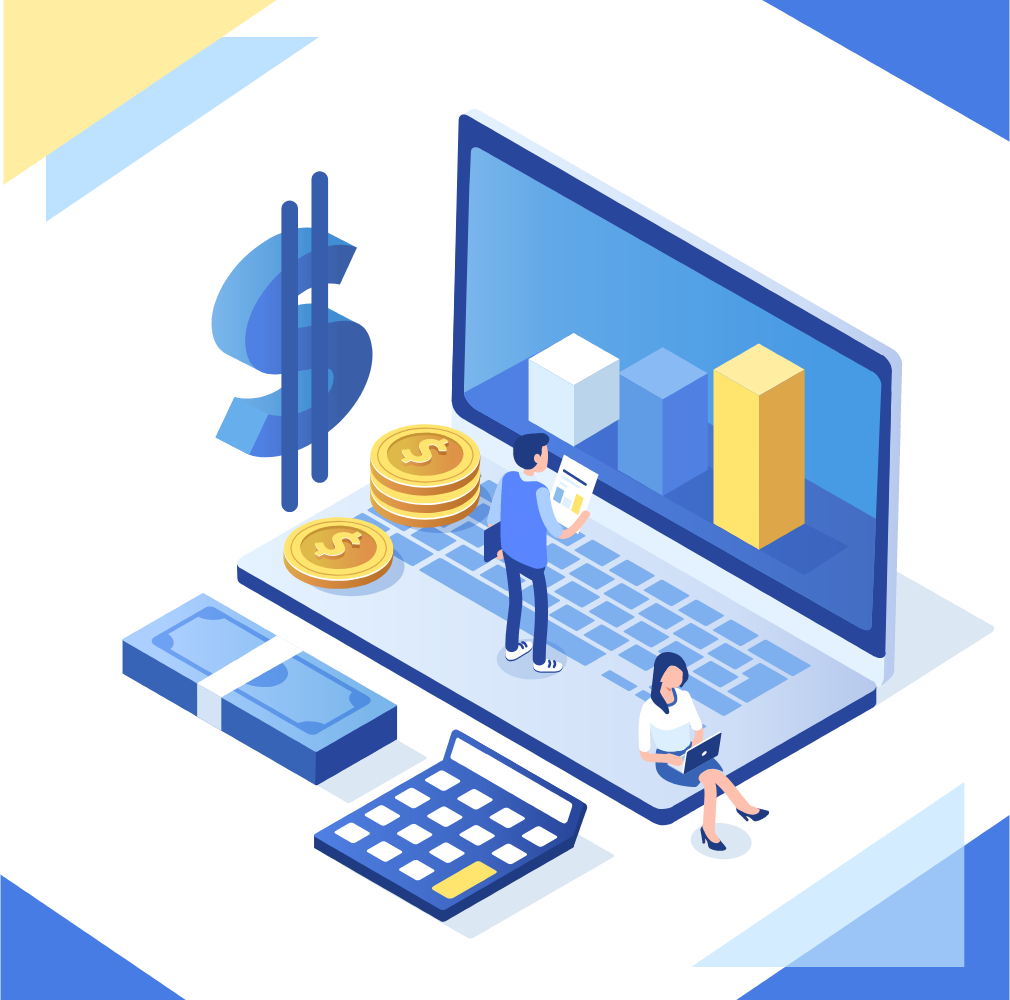 Sales & Operation Planning
A system to help manage the balance between demand and supply. Executives can plan expected demand directly from the system by using historical data as a comparison or as a base to help more accurately plan future demand. Decision-makers can specify relevant conditions or assumptions within the system to produce a production plan in accordance with material plans, warehouse plans or other departmental plans.
• Support demand and supply planning
• Support material and warehouse planning
• Potential in relevant conditions or assumptions identification
Profitability Analysis
A system that allows executives and related parties to analyze revenue costs and related expenses and profits according to various dimensions by product/service, by sales teams, by customers or by period; allows organizational drill downs into data. For example, which products or services are most profitable? Or the proportion of cost \ of expenses of any department which has an impact on profits? This ability to analyze specific data sets enables executives to plan marketing concepts and future strategies more efficiently and effectively.
Capability to support multi-dimensions of financial statement i.e. by customer, by product
Capability in data analysis drill downs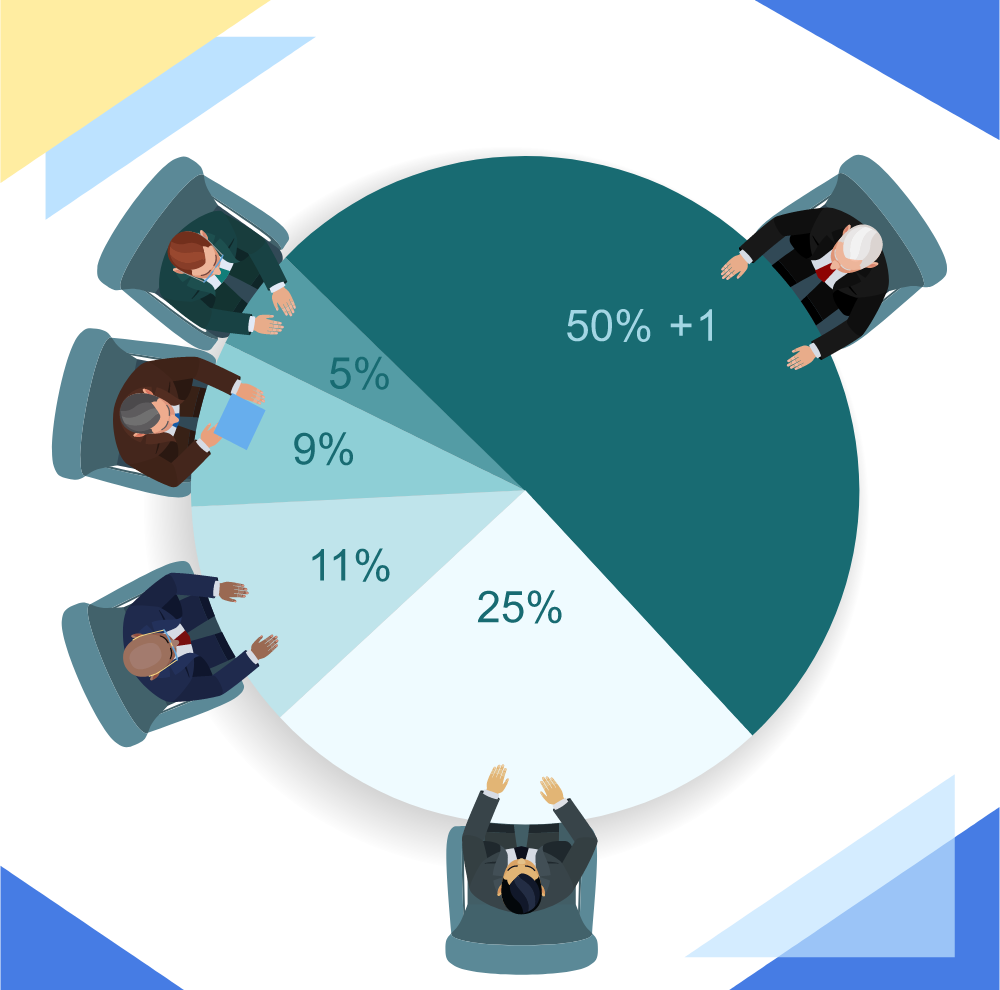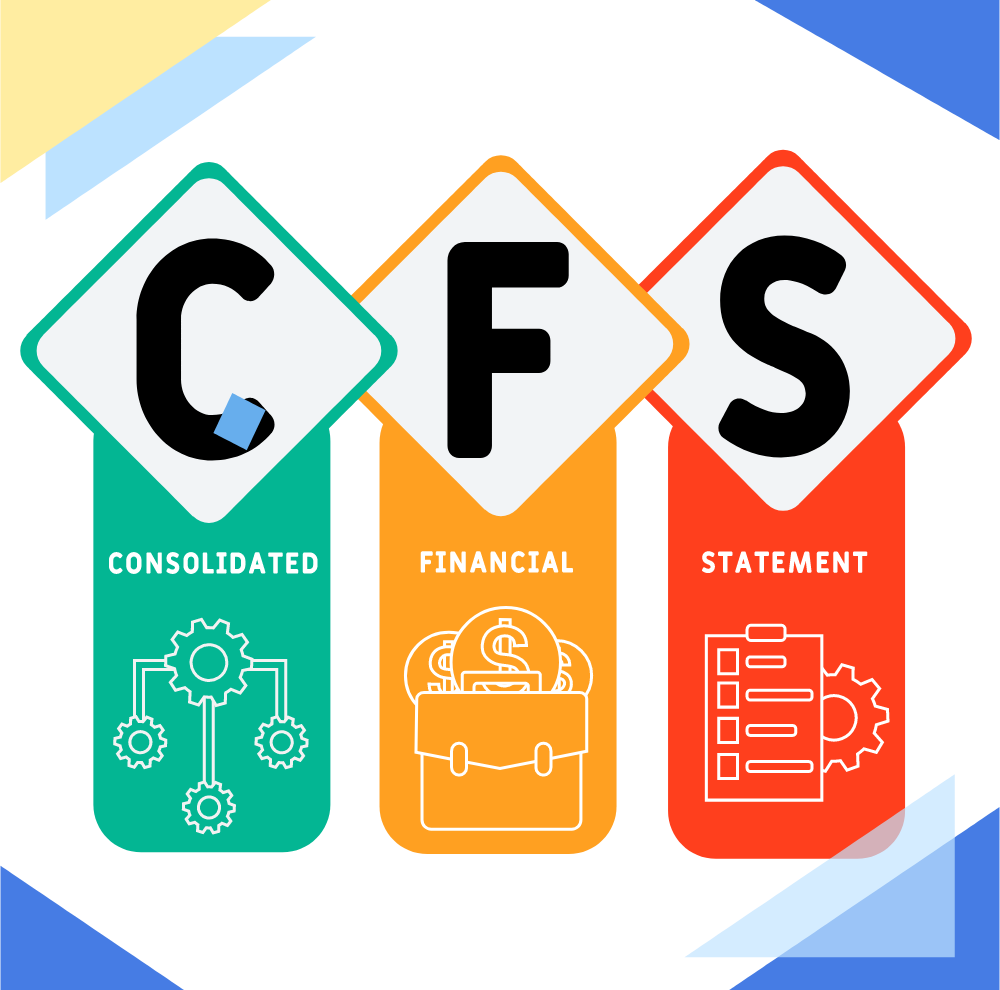 Financial Consolidation
A system for preparing consolidated financial statements for reporting the consolidation financial status of an organization who has investment in the other companies no matter it's in the pattern of the purchase or equity method, whether locally or overseas and spanning a variety of currencies in the group. The system helps manage the collection of financial statements of an organization including supporting information and currency conversion while Interco elimination and investment elimination (Acquisition elimination) is automatically scheduled.
• Support multi-groups consolidation
• Auto Acquisition elimination
• Auto Intercompany elimination
• Manage currency conversion
Let's Work Together!
Our team is ready to assist you, answer your queries and create the right IBM solutions for proactive decision making. Feel free to contact us.